Few shows have as many great characters as Game of Thrones.
We've lost many fearless and fearsome characters over the seasons, but it's safe to say that George RR Martin has kept some of the best alive for the finale. Should they survive the impending showdown, those characters will have to start thinking about their future prospects and find something else to preoccupy their time once the rightful heir is sitting on the throne.
We have taken the opportunity to analyse some of our favourite Game of Thrones characters and match them to their ideal profession:
Daenerys Targaryen
"Daenerys Stormborn of the House Targaryen, First of Her Name, the Unburnt, Queen of the Andals and the First Men, Khaleesi of the Great Grass Sea, Breaker of Chains, and Mother of Dragons." Dany has an impressive title, and an even better CV!
Ideal job: If she wasn't hellbent on sitting on the Iron Throne, we think Dany would make a great Head of HR. Just look at how well she recruited the unsullied and bonded those who fight for her under one banner. She had admirable ideals for creating a better world which would translate well in a company culture, but after her drastic actions in Kingslanding we aren't so sure!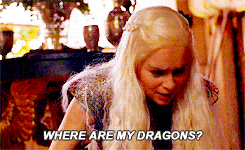 Jon Snow
Jon Snow is a leader with passion, morals and idealism, he follows the rule to the letter and aims to ensure that everyone works together for the greater good.
Ideal job: In another lifetime, Jon would be a great Project Manager. He sees the bigger picture and is fantastic at keeping the wheels moving to ensure the job gets done. He's brilliant at delegating roles and ensuring that everyone knows what they need to do.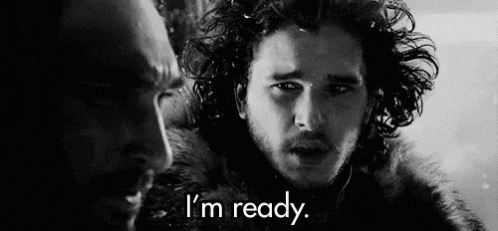 Cersei Lannister (RIP)
Cersei Lannister was calculated, loved money and only invested in people and plans when she knew she would get a good return on her time and effort.
Ideal job: With her money skills and determination to make sure that she was successful in her ventures, Cersei would have made a great Investment Banker. We guess now we'll never know if she would have been successful in this role!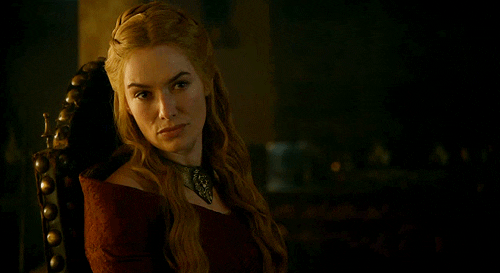 Jamie Lannister (RIP)
Jamie Lannister had many roles through his lifetime and had to make some tough decisions along the way. In the last few seasons we've seen Jamie transform from an unfeeling child killer (well, attempted) to a man who fought for what is right – unfortunately it took losing his right hand for this change to occur.
Ideal job:  Could Jamie of possibly been new breed of politician?  Failing that, Jamie would have made a great life coach; he learned a lot through his lifetime and could of used this experience to teach others. We guess now we'll never know!
Brienne of Tarth
Brienne of Tarth is passionate, caring and respectful to all. She is a great mentor and teaches those in her care valuable life skills that will stand to them in the future.
Ideal job:  The team at Matrix Recruitment think Brienne would make the perfect Social Worker. She has great listening skills, is trustworthy and is a great role model for others. She's emotionally mature and does not anger easily and has a caring heart by nature. Brienne is also someone who can work with people of different socio-economic and ethnic communities and treats everyone as equals.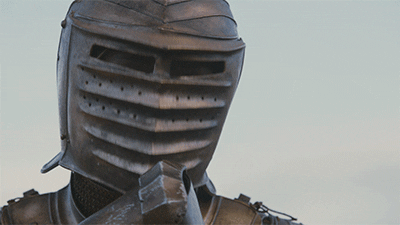 Grey Worm
Leader of the Unsullied, Grey Worm seems unfazed by anything– a great characteristic to have when stressful situations occur. While he may come across a bit robotic at times, he is someone who is secretly caring and wants to help others.
Ideal Job: We think Grey Worm would be the perfect Paramedic – he is diligent, a calming presence and methodical in his work. He works well under serious pressure from his queen Daenerys.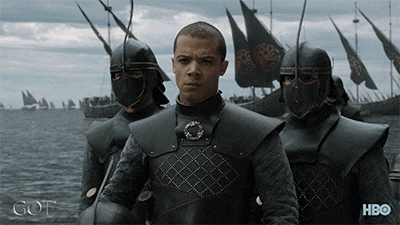 Gendry 
Gendry is a skilled blacksmith in Game of Thrones, creating the weapons that are deadly in the right hands – especially when those hands are his "girlfriend's"!
Ideal job: If Gendry ever got sick of working with a furnace, we can see the illegitimate child of Robert Baratheon (and now Lord of Storm's End!) doing well as an Engineer. He is skilful, hardworking and determined in situations, even when under a lot of pressure.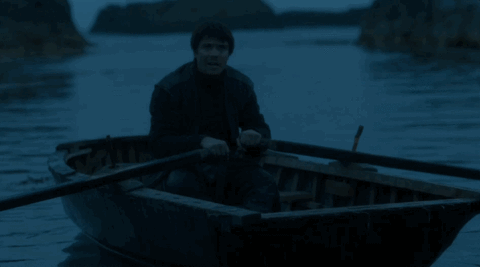 "Finding a job that makes you want to jump out of bed in the morning and embrace the day is important and the easiest way to do that is to find a career that aligns with your ideals, morals and skills," says MD of Matrix Recruitment, Kieran McKeown, adding: "We've been glued to Game of Thrones through the eight seasons, watching each character grow and develop as they navigate the world of Westeros, but those life skills would also transfer well into the modern working world too. We can't wait to the final episode of Game of Thrones airing this Sunday night at 2am. Who will sit on the throne on the final credits?"